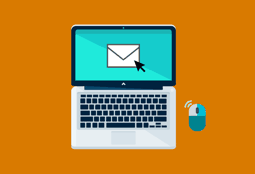 8x higher open-to-reply rates
Adding a video to your emails drastically increases response rates, and helps cut through the clutter of text emails.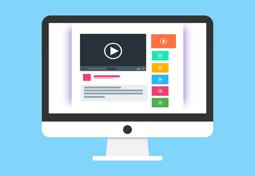 More engaging than text emails
Human brains retain visual content better than plain text, with as much as 95% of the context being retained from videos as against only 10% through text.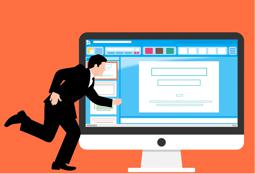 Drives more website traffic
C-suite executives are more likely to visit your website after watching your personalized video email.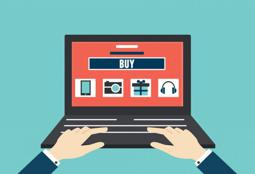 Helps increase buyer intent
A helpful video-based advert can increase your prospect's buying intent by 97%.